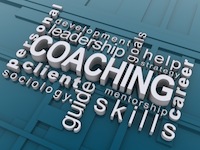 Looking to take your performance to the next level? Stretched too thin to provide your leaders with the attention and feedback they need to take it to the next level?
mtb5 experts are here to help!
As operational experts and former VPs in major contact center companies, we understand the challenges you face and will help advance your initiatives with personalized attention for you and your leaders.
mtb5 experts take the time to understand your goals and objectives and help simplify your world to exceed your professional goals with peace of mind.
Don't go it alone. Let mtb5 experts help propel you and your leaders to the next level!